We envision a better everyday life
for low-income households in the Spokane area.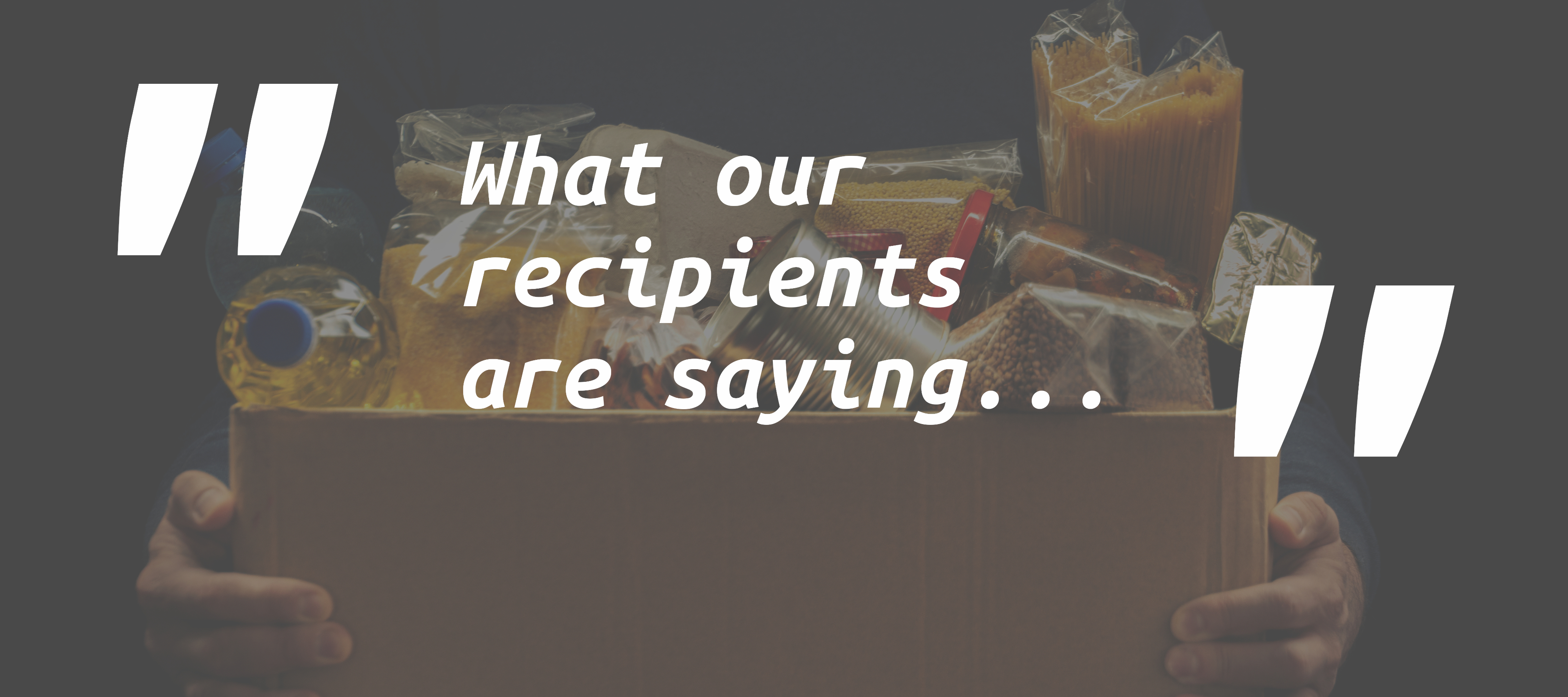 "I think the Help Yourself Facebook group is amazing! The network provided my daughter with two pairs of shoes recently. I love that a volunteer checks in with me about things the group is doing, notifies me about free fun events, or just asks if we need anything. It's nice knowing that if we need any help, it's out there. I love this group!"
"I just received a wonderful donation. I'm honestly without the proper words to show how appreciative I am of this wonderful blessing. I've worked my whole life and, now that I'm disabled, I have a hard time asking for things. So I often go without for long periods. Thank you and everyone involved in this blessing."

"The items you have provided to our students are beyond appreciated.The outpouring of love and support we have felt from you and your partners is overwhelming! The work you do makes a difference!"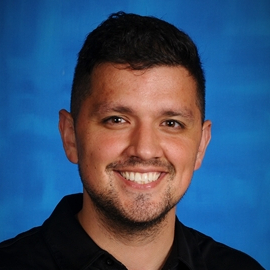 Adrian Espindola
Principal
Stevens Elementary
Helping neighbors cope with temporary financial setbacks by guiding them to free resources and delivering necessities.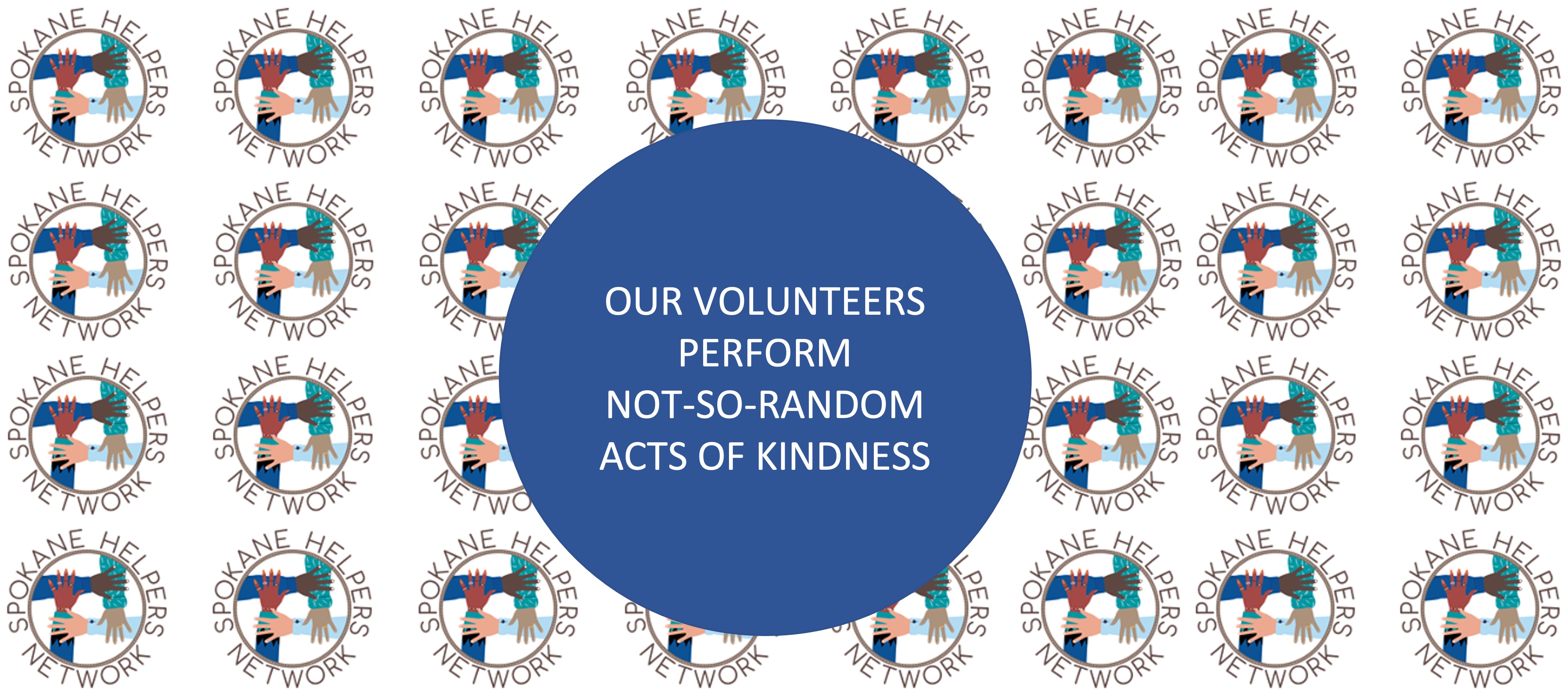 "There are a variety of needs so you can really find your niche, whenever and wherever it works for you. We started by donating items that were requested and, after a year or so, we felt like we could commit to more. So now we're doing a scheduled food delivery every other week - the recipients are always so thankful for their deliveries."

"Everyone I've met through the network is kind, generous, caring, and honest. It's a great group that is providing valuable services to our community. I love having the ability to tailor my volunteer work to my interests and schedule."

"I'm a regular Wednesday delivery person. My recipient is homebound and is so happy to see us. She has told me she looks forward to Wednesday. It may be the only contact one may have all week. We make her smile. I schedule my errands around Wed afternoon so I'm streamlining my day. Easy peazy!!!"